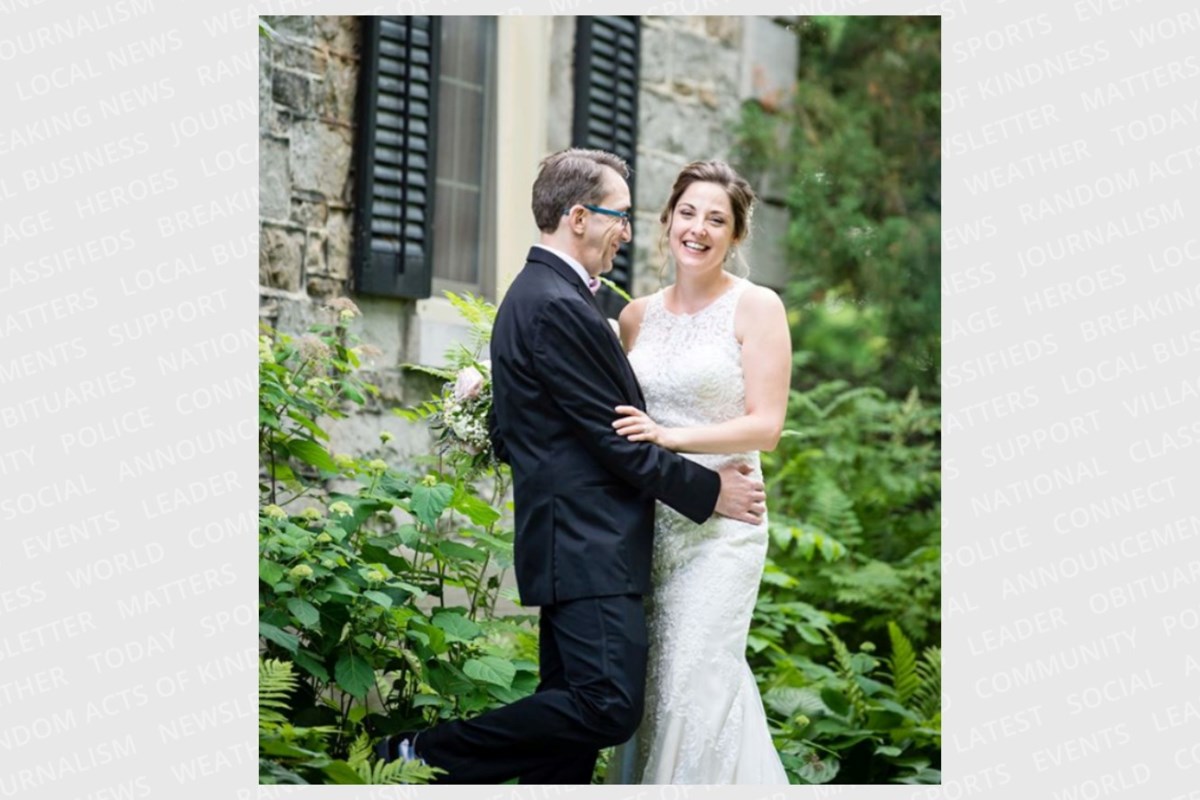 Barrie doctor no longer faces criminal charges over wife's death
Charlotte Coughler, 33, who was a nurse at Mackenzie Health in Richmond Hill, died on January 30, 2020
A doctor from Barrie charged for the death of his wife almost three years ago is no longer the subject of criminal proceedings, but does not currently practice medicine.
Charlotte Coughler, 33, who was a nurse at Mackenzie Health in Richmond Hill, died on January 30, 2020. Her husband, Dr. Coryn Hayman, was charged with failure to provide the necessities of life and criminal negligence causing the died the following month.
Hayman, who was 46 at the time, was an emergency physician at the Royal Victoria Regional Health Center (RVH) in Barrie and was on the list of family medicine specialists for the College of Physicians and Surgeons of Ontario. The college limited its license to practice in 2020.
Following a preliminary hearing earlier this year, Hayman was remanded to trial solely for failing to provide the necessaries of life. He was acquitted of criminal negligence causing death.
But in a subsequent appearance in the Ontario Superior Court of Justice, the Crown announced that the charge would be stayed.
Hayman has agreed not to pursue reissuing his medical license, but expects to eventually return to practicing medicine, according to court documents.